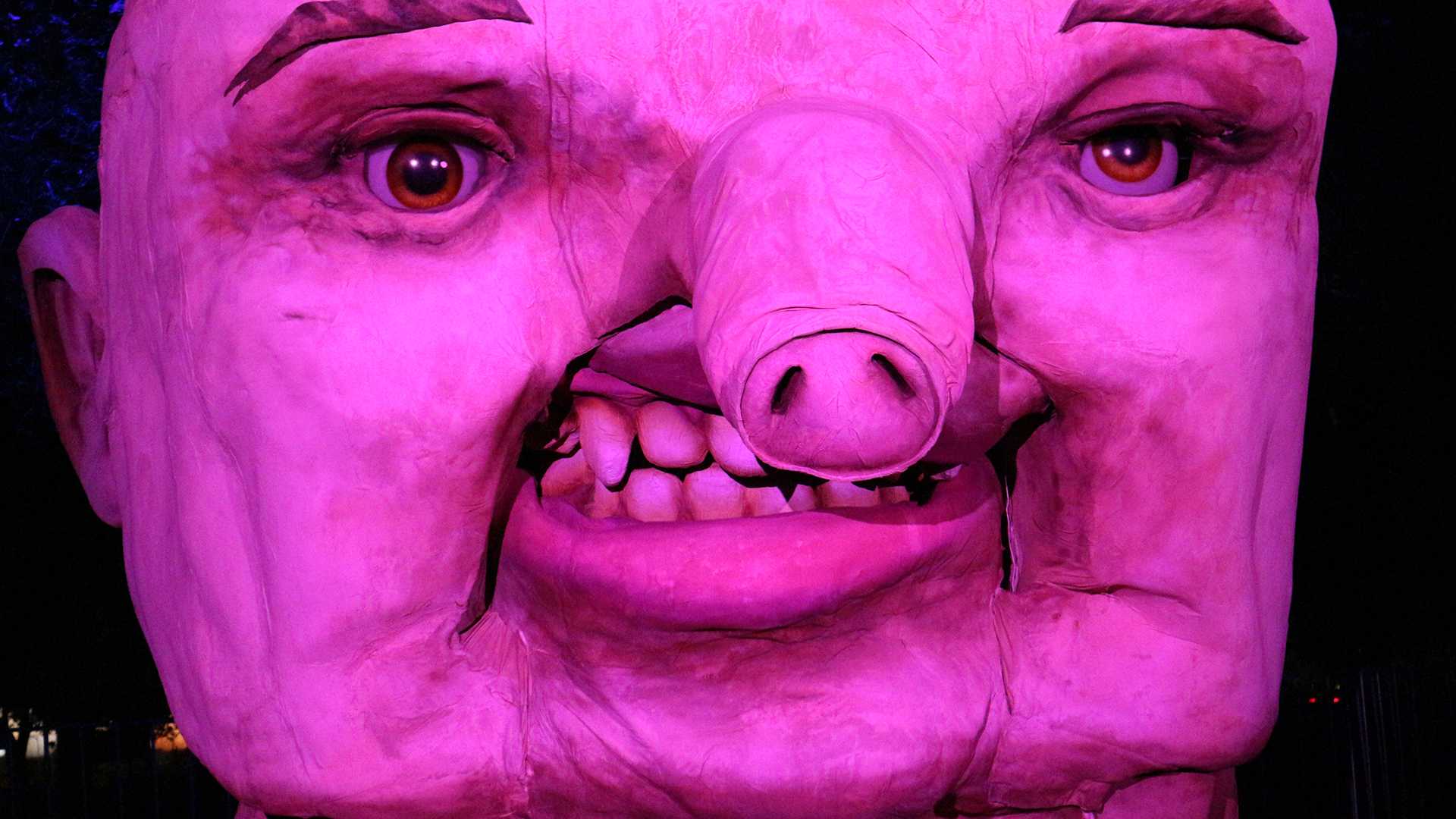 The Man Who Cannot Sleep (2018)
Presented in partnership with Magic Lantern Studio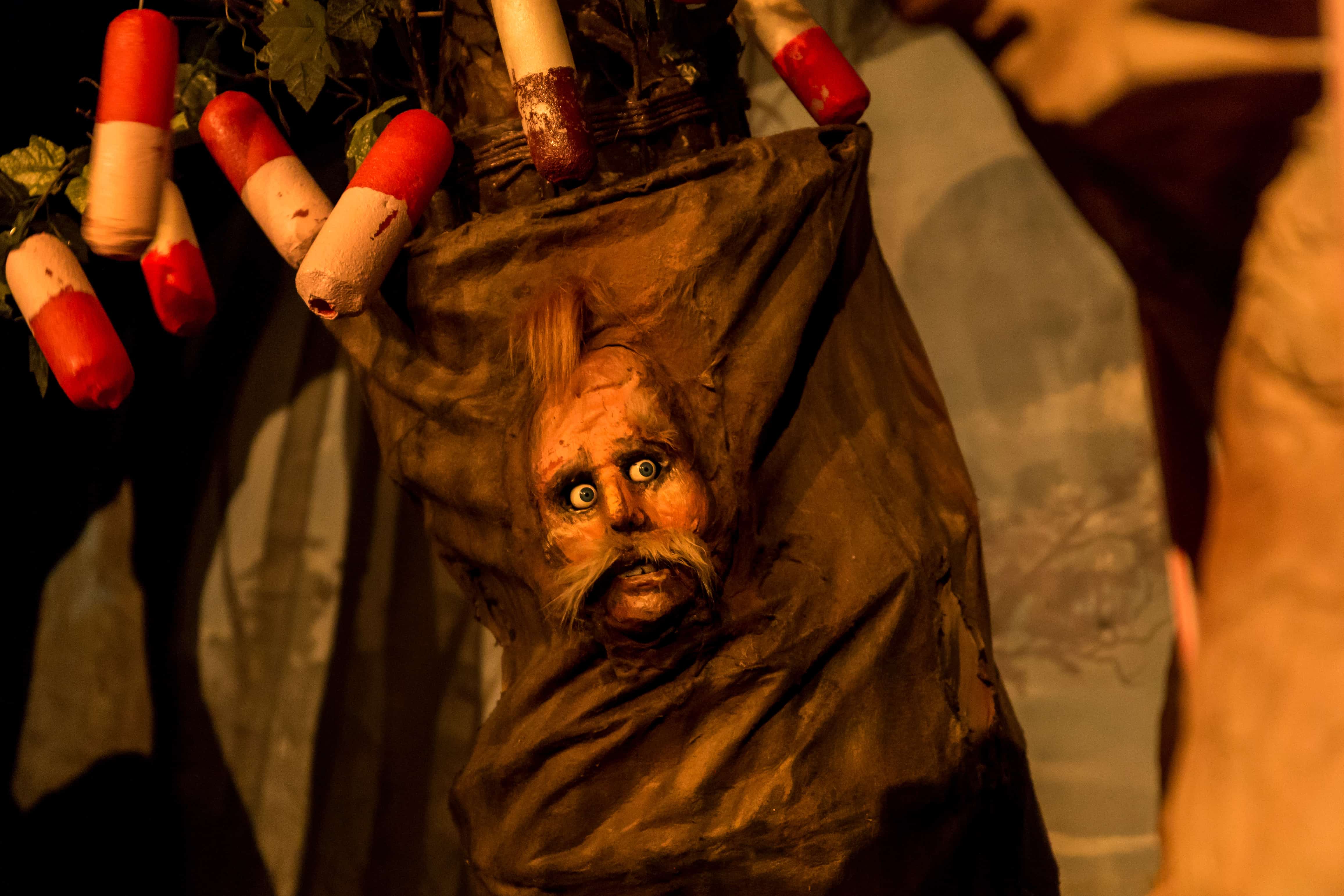 Life is a Carousel (2017)
A collaboration with Magic Lantern Studio. Image and puppet by Gonzalo Varela.
The Ferryman and his Wife (2010)
Tim Ratcliffe and Louise O'Dwyer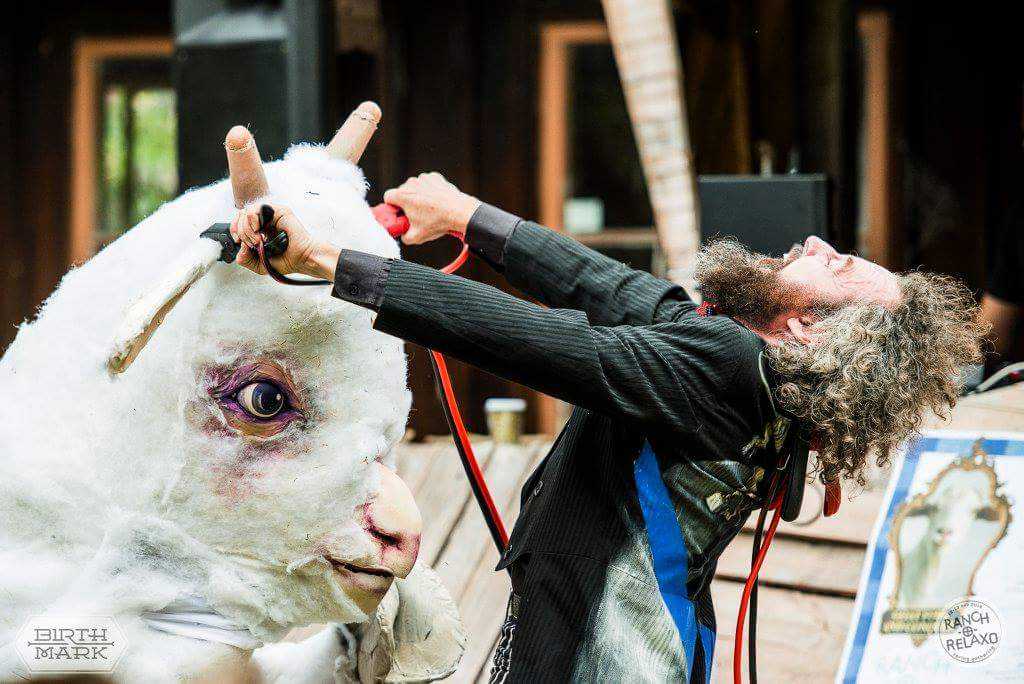 Professor Demitrio & Nanny (2016)
At Rancho Relaxo Festival. Featuring Julian Chapple.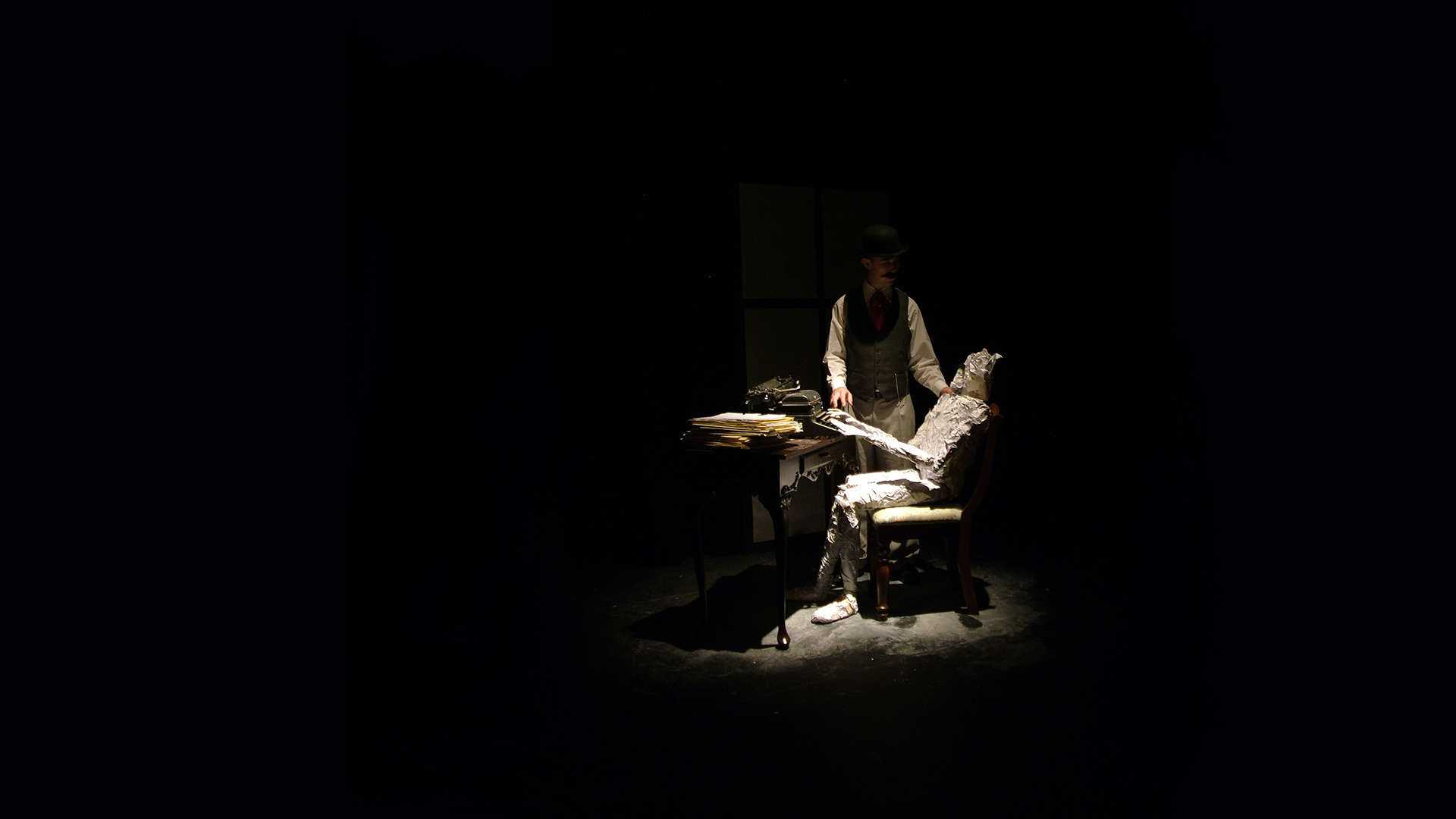 The Plains (2008)
Ben Hjorth. Photo by Matthew Kneele.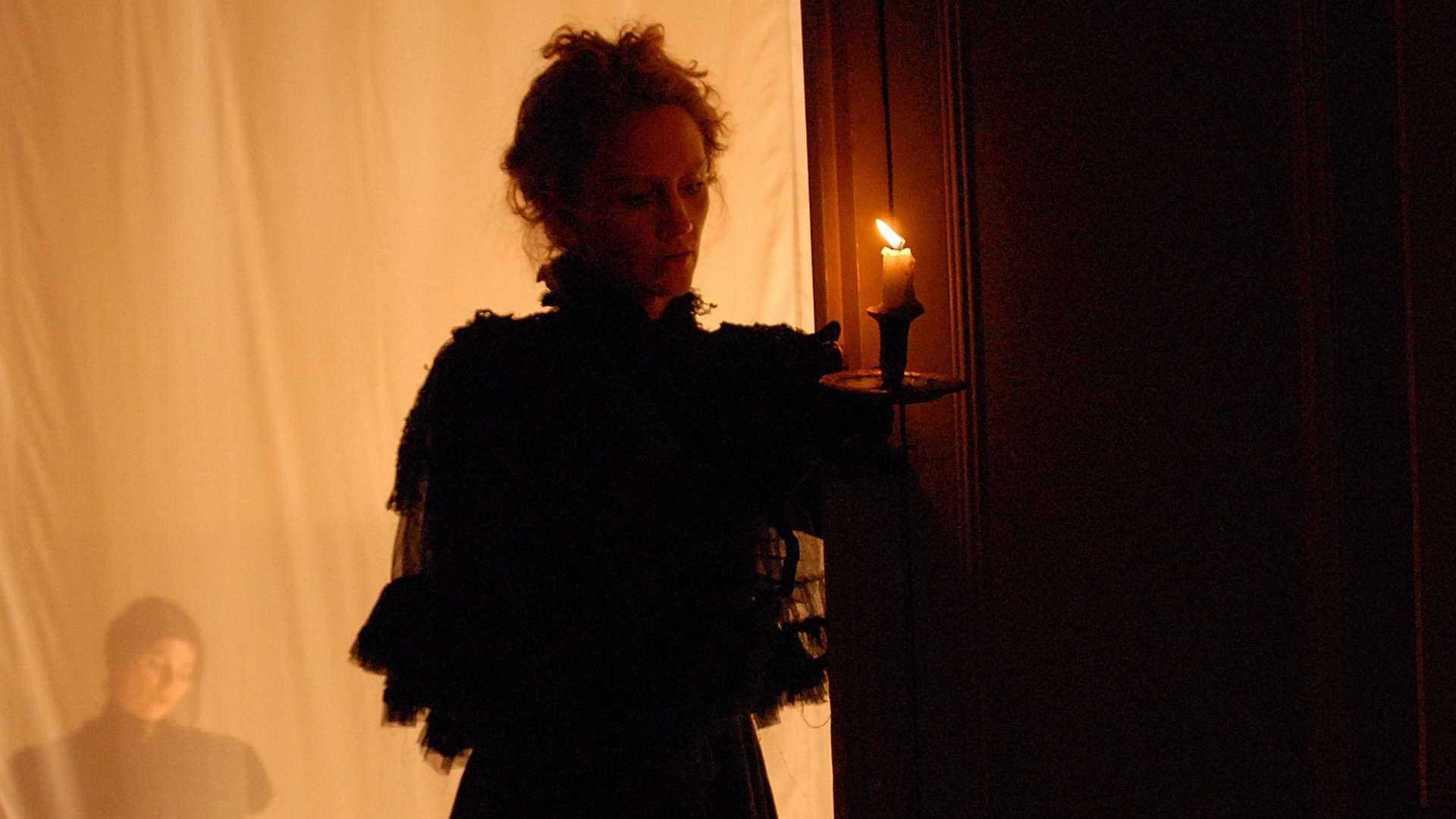 lament: candles & compost (2006)
Fleur Dean and Olivia Ilic. Photo by Paul Dunn.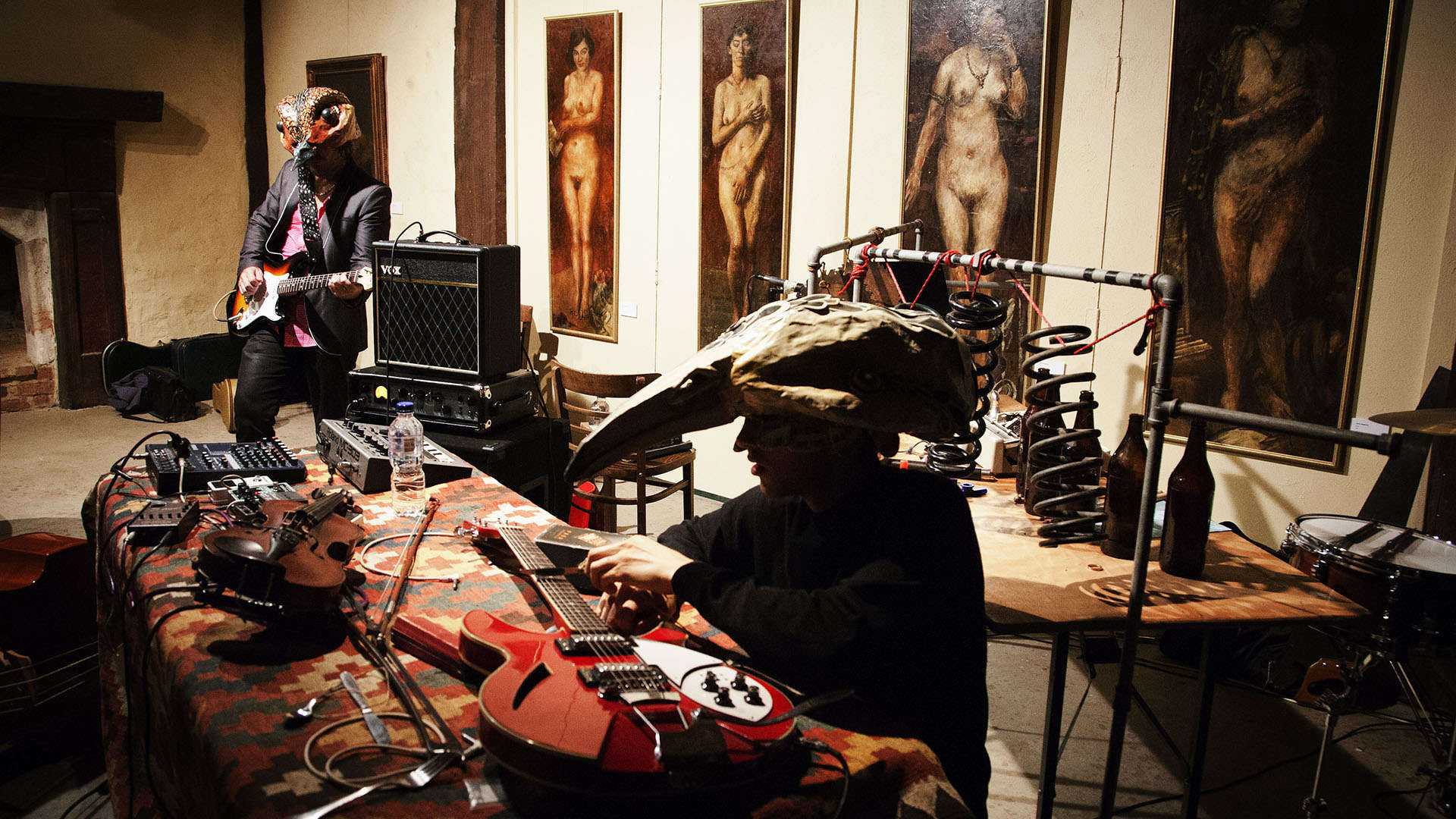 Sanctum Theatre's Cabinet of Antiquated Recording Devices (2012)
August Skipper and Andy Janz. Photo by Lucia Rossi.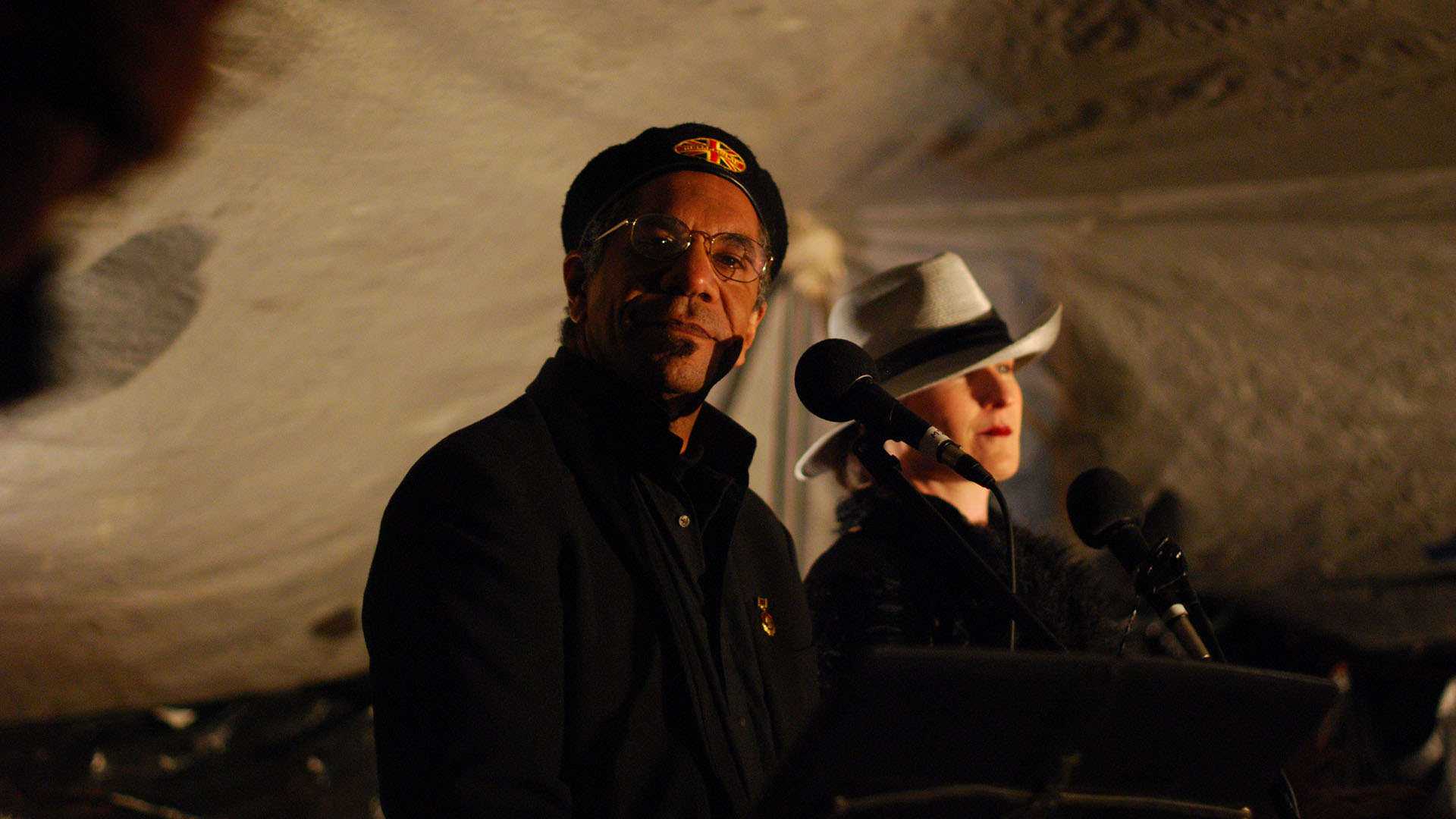 Wealth of Nations (2009)
Greg Fryer and Louise O'Dwyer. Photo by Steve Mushin.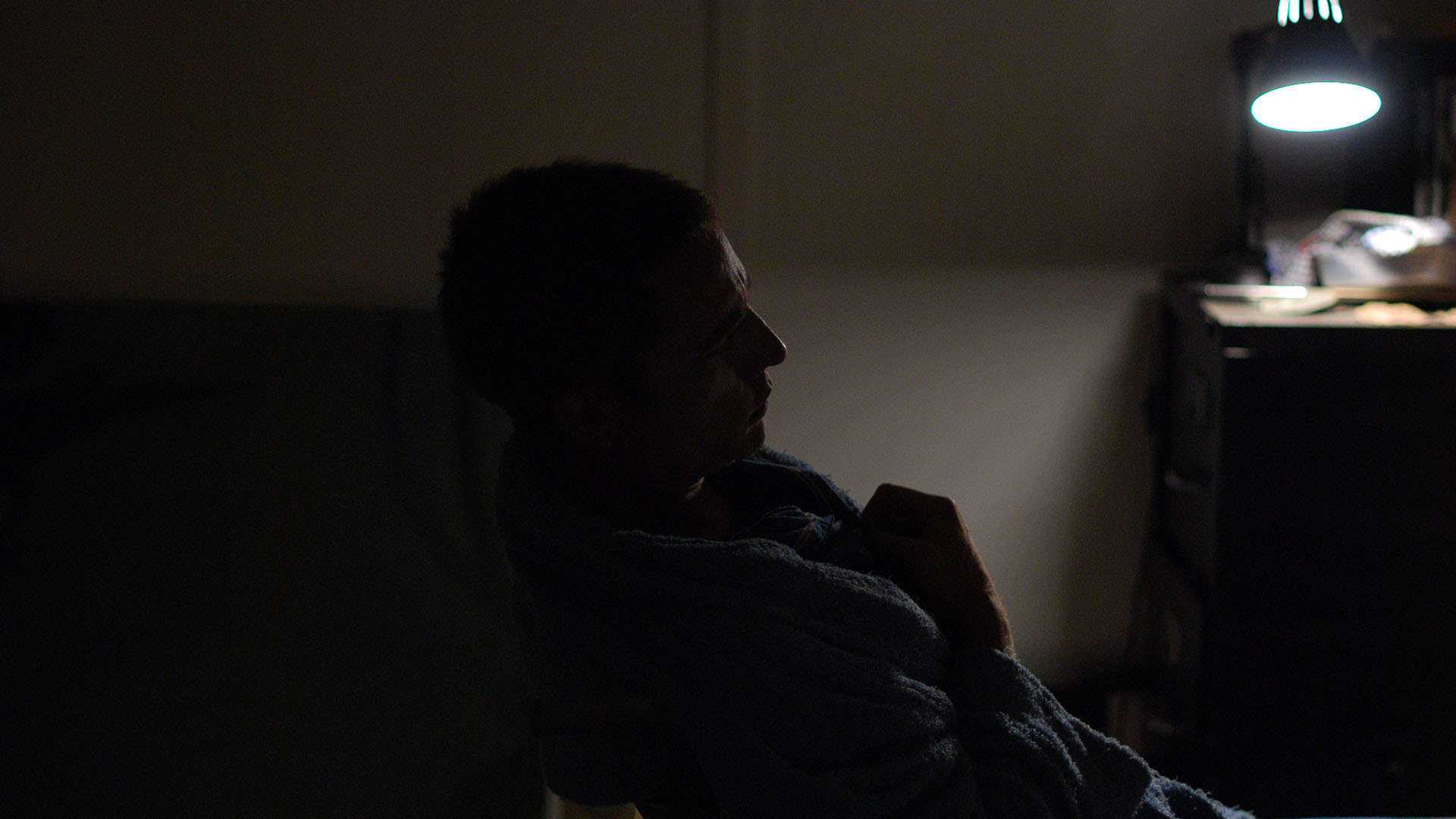 flight (2009)
Lachlan Plain. Photo by Steve Mushin
/ 9
/ 9